ABOUT US
Our work is associated with a wide range of products and services, focusing on exclusive lighting and automation of buildings. The use of innovative technologies is the keystone of sysloop engineering. Guided by this principle we want to achieve environmental friendliness, low energy consumption and maximum comfort for our customers.
sysloop engineering is :
a team of professionals with extensive experience in lighting and smart home systems

exclusive control over intelligent technologies, including our own operating system – sysloop

individual approach to unique projects

use of high quality materials 

partnership with leading architects and designers

satisfied customers throughout the Czech Republic and abroad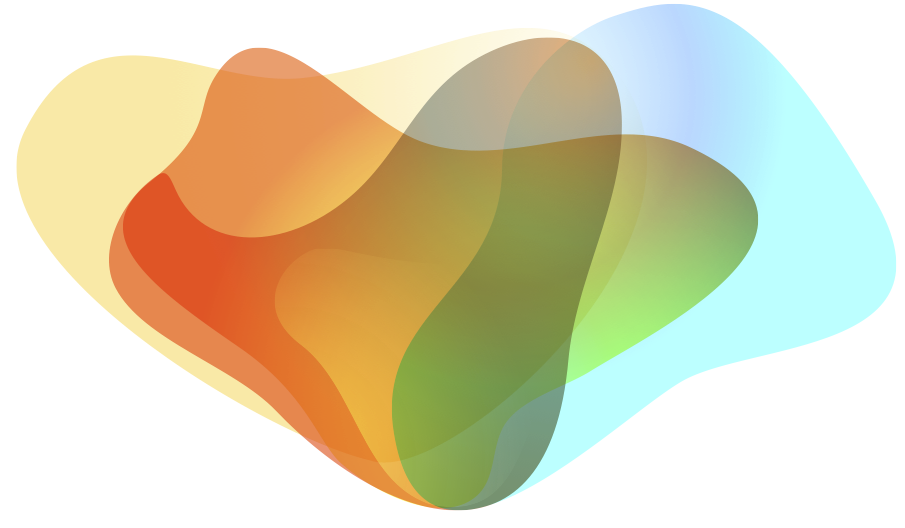 LED Lighting
Manufacturing and installation of LED lighting in an unconventional way, using LED diodes.
Exclusive control
Exclusive customized control of autonomous sysloop technology that fully adapts to you.
Exclusive design
Usage of Barrisol stretch ceilings enables us to light up entire ceilings, walls and objects and gives unlimited design opportunities.
Line lights
LED profiles create minimalist design that will give your room an elegant and modern look.
Classical lighting
As part of our services we offer our customers the installation of classical lighting from laying of cables to the final installation of the light source.
Simple control
We connect both simple LED dimming with "push dim" or more sophisticated smart systems at one functional unit.
Lighting design
We create lighting designs for living and commercial spaces. We strive to provide our clients with appropriate light that positively affects the human organism.
Lighting calculation
We'll provide you with professional lighting calculation, including simulation of light distribution and expert measurement of its intensity.